How The Course Works Best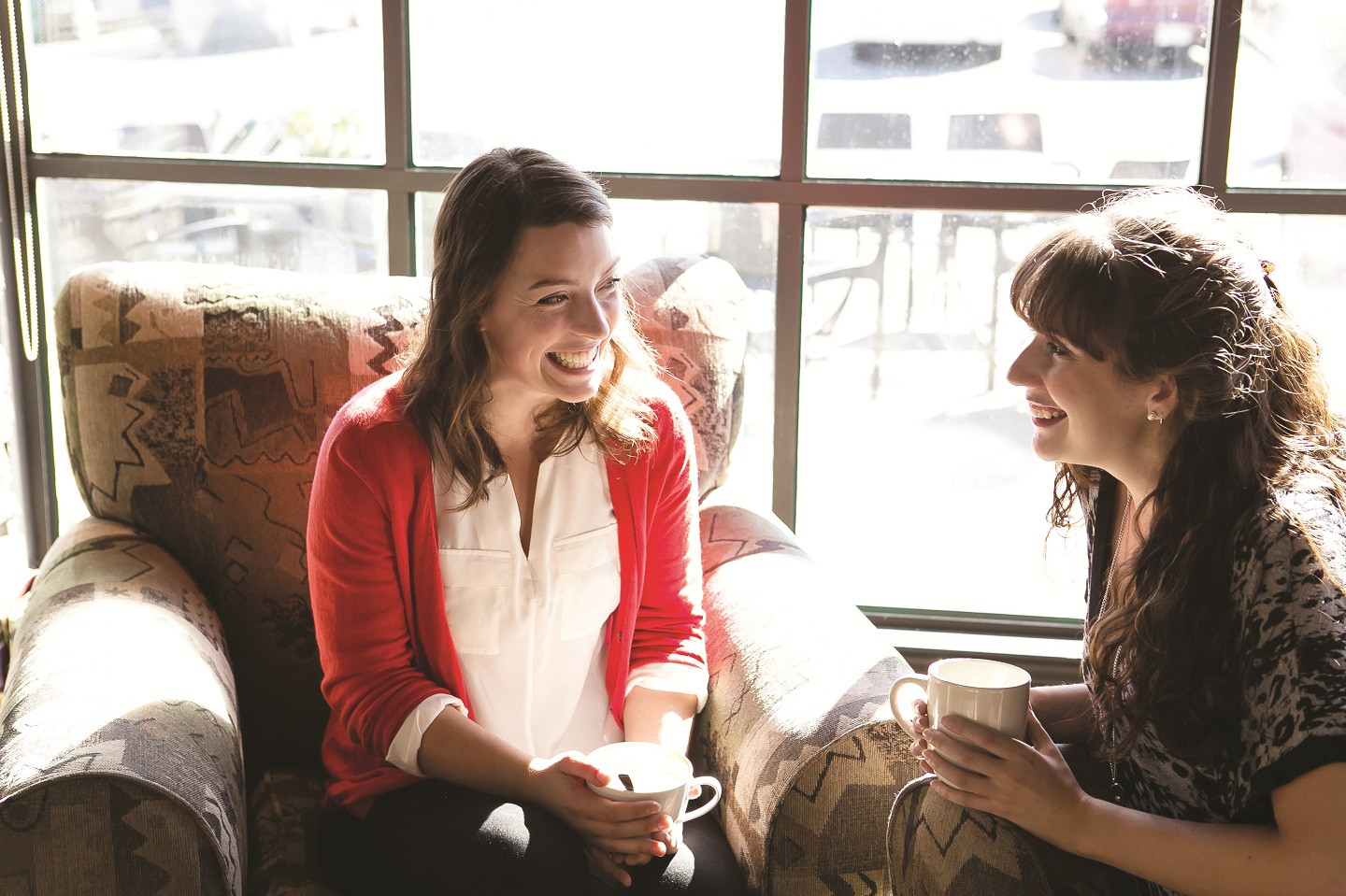 We believe that transformation happens within the context of community!

While individuals can certainly complete this course on their own...we encourage you to gather a few friends and journey together!

Here are a few things that we have learned in leading groups that may be of help to you…
Appoint a facilitator - A facilitator will help keep the group moving forward.
The maximum group size for this course is 8-10 people. If more are interested, please consider holding two groups.When it gets too large we find that the discussion dynamic is compromised.
Ambience matters! We would encourage you to have a setting that is warm and inviting.(Think cups of tea…and cozy couches.)
Establish group rules together as you begin…such as confidentiality etc.
We would encourage the facilitator to go through the course in its entirety and do all of the exercises so that they have first hand experiential knowledge of the material. It would be good to test all the links to be sure they are in working order.Provide hard copies of the material, but send electronic copies as well as it makes it easier to find links.
Participants can expect about 2 hours of "homework" per week. You are indeed "worth the investment!'
The facilitator you will not need to "know" the answers. They simply create a space for conversation so that learning can occur. Trust that the Holy Spirit is at work in each participant's life. Each of you get to come along side Him as He does His work. We can't think of anything more exciting.
Invite God to be present in each session and ask for you community to be in prayer as you journey together.God has an agenda for your group!
Get ready for a great adventure.