Strengthsfinder Survey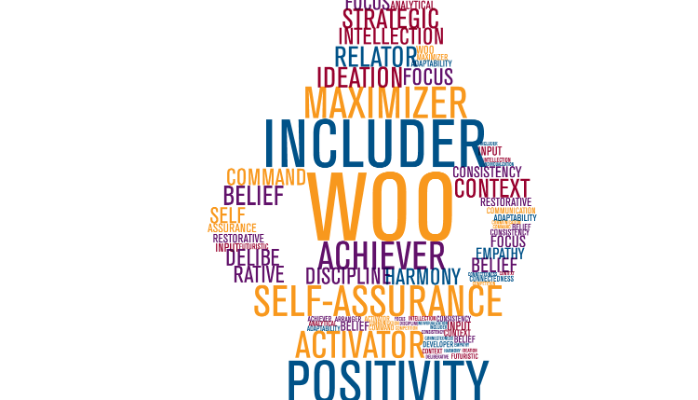 God has given you a unique "deposit"...a set of gifts and strengths that are YOURS and He has given them for purpose. Often women do not know what strengths they have been given. How do you use something that you do not even know you have?

These first few activities are centred on gathering information about YOU. Let's start here:

Strength-Finders Assessment
Go to STRENGTHSFINDERS SURVEY and complete the "5 Top Strengths" Strengths-finder test. (This will cost you $20 USD)

You may want to print off the results and add it do your workbook notes

Review any other "assessment tests" you have done in the past.
Compile the results and journal.

What are the results?
What is surprising to you?
What is a confirmation?

Be ready to share a two-minute presentation of your findings. You may feel a little "weird" talking about yourself but...we want you to "own" this!